A new month has begun, all votes have been reset.
MineRealm: Enhanced SMP Since 2010 | Public | Custom Plugins | Legit Gameplay | Vanilla Ideology

Share This Server
Discord Server
Statistics
Uptime
Vote(s)
0
Rank
46
Score
6
Favorited
0
Discussion(s)
0
Share This Server
About This Server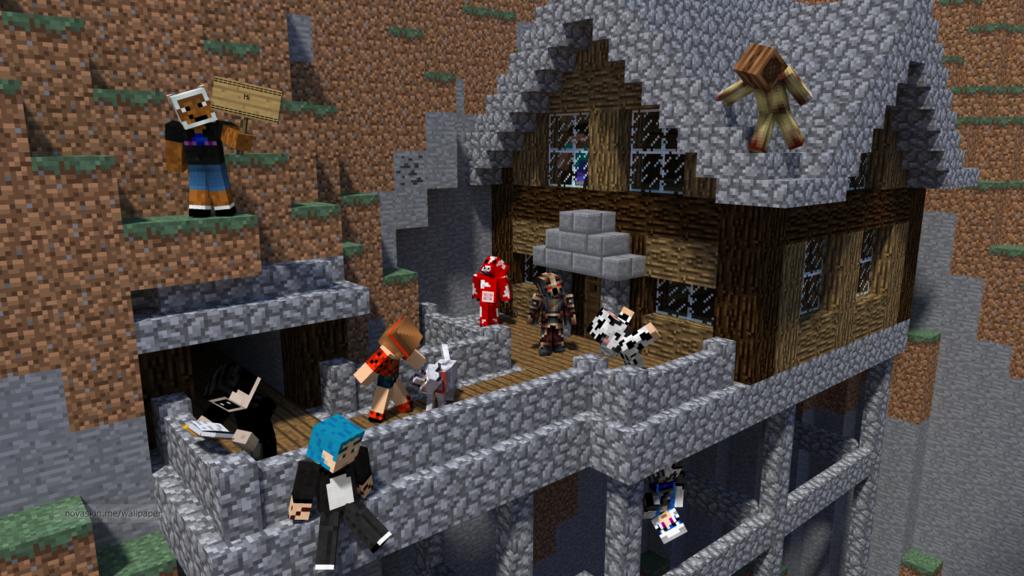 About MineRealm:
We strive to keep core gameplay as close to vanilla as possible, while adding on additional (and fully optional) meta-gameplay.
We offer a legit gameplay experience, where no items or blocks have ever been spawned in by a staff member. You won't find a pre-built hub on MineRealm!
All additional gameplay features on the server are custom-coded, as well as our well known grief prevention system, CoreProtect. We also offer a custom land protection system, which allows the server to remain virtually grief-free.